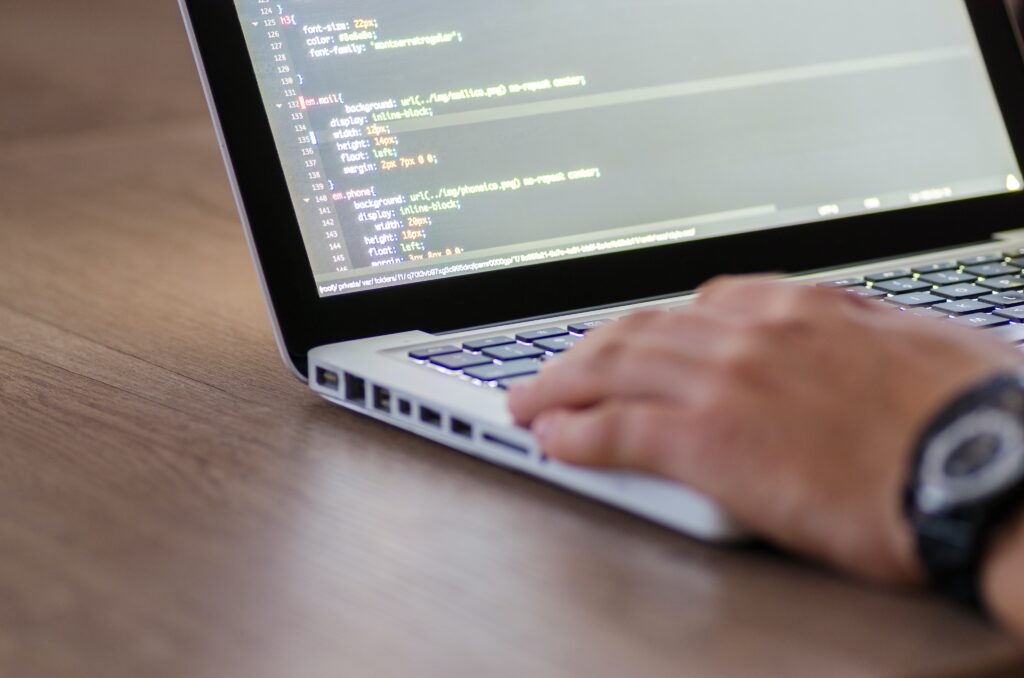 What does Talently do?
Talently offers IT talents free career counseling through coaching and mentoring with an experienced career coach (Talent Manager). We help navigate a job market characterized by low transparency and many opportunities. The goal is to give you the career you want. If you are a software developer, UX/UI, data scientist/engineer or similar, read on…
Who are you?
You probably have a master's degree and between three and seven years of work experience. Maybe you have one or two areas that you have chosen to specialize in – and then you think that professional and personal development is important. You also know that you are attractive on the job market when you are among the most talented IT talents. It just doesn't mean that it's easy to find the IT job that's right for you in the long run. Maybe you don't think job searching is the most interesting thing either. Whether you are actively seeking or if you just want a sparring partner in relation to your current job, Talently is an exciting opportunity.
How Talently works
Through interviews and tests, you will uncover your key competencies, abilities, and experiences. Talently offers you competent career advice and although we have only started in 2021, our work is based on more than 30 years of experience in recruiting IT talents throughout the country. Together we create a career plan and help you make the most of your current job or find the next best job for you.
If we work to get the most out of your current job, your Talent Manager will focus on identifying opportunities and challenging you. When we need to find the next best job for you, your Talent Manager is responsible for the outreach contact to companies – both those that we already work with, but also those that are not actively searching, but who could be interesting to you.
Become part of a strong network
You will become part of a professional and exclusive network, where you are offered to participate in relevant lectures and events and get the opportunity to spar with other IT talents.
We simplify your way to the right IT job and even do it without payment from you. Companies pay a mediation fee to Talently if you are hired.
Next step…
If you want to be one of our talents, just contact us. There are no obligations, commitments, or payments! If you would like to start watching from the sidelines, you are welcome to join our LinkedIn group.

Does the above sound like something for you? – Then we look forward to hearing from you. Click here for a quick quiz and contact request.
For at læse denne side på dansk – klik her…