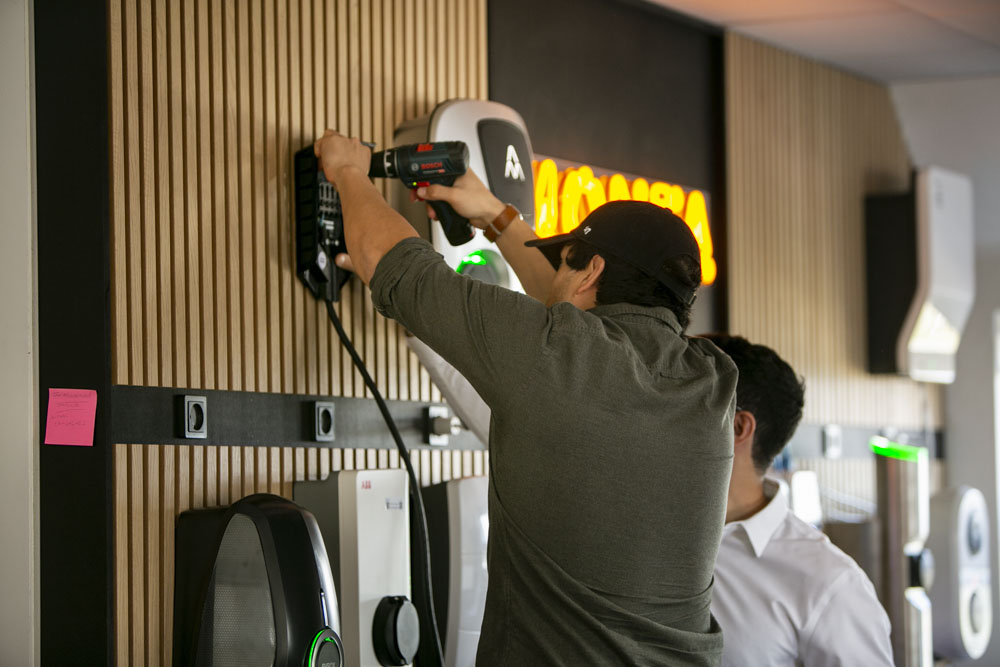 Who is Monta?
At Monta we make EV charging simple, accessible, and reliable. Our software enables a consistent charging experience across all chargepoint brands. We empower chargepoint owners with a full-fledged solution to attract users and seamlessly manage usage, pricing, availability, and transactions.
We are still a young company but we've achieved quite a lot in a short time.
What profiles are we looking for?
We are always on the lookout for dedicated and committed colleagues, who want to create something new and different, within the realm of EV driving, with us. We are internationally minded, with people from all over the world allowing us to have a global scope in our product and how we go about it. If you feel the same way we do about the team we put together, we would love to hear from you.
Montas values
We value sustainability, transparency, flexibility & trust.
We know that a person is much more than their gender and ethnicity. It is in the richness of backgrounds that creativity thrives. Wanting to create a diverse environment is more than checking boxes – it is bringing extremely talented people together so they can engage in creative discussions.
We want to create a setting where everyone is embraced as their own selves to facilitate the growth of ideas.
Our webpage: https://monta.com/
Presentations of great companies to work for as IT-talents is only a part of what Talently does. If you want to know more about what Talently does ond how we work, please read more here…